Child Care Safety, Health, and Security
Growing Seeds Learning Academy cares for your child like you would.
Development and education are important, but we know that nothing matters more than the safety, security and health of your child. That's why preparedness and protection are a top priority in everything we do.
How We Ensure Health and Safety
From first aid training for emergency situations to sanitation and ensuring a clean and healthy environment for children, Teachers, Administrators and Directors are certified and trained to ensure that every child is happy and healthy.  Although scraped knees are a part of growing up, you can have confidence that your child is cared for in a secure, nurturing environment every day.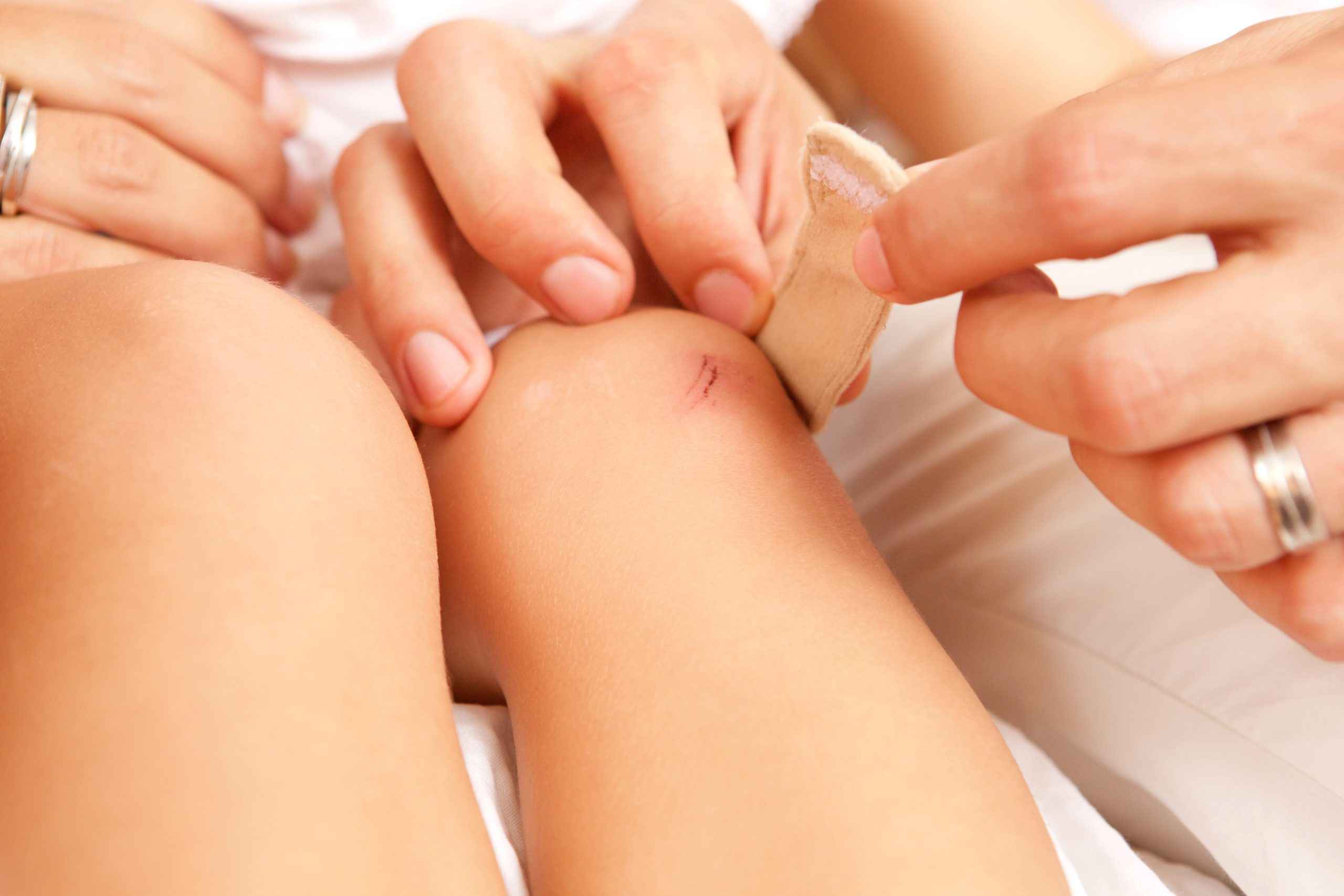 Safe & Secure
✔Family Owned & Operated
✔24/7 Video Surveillance
✔Fingerprint Security
✔CPR Certified Staff