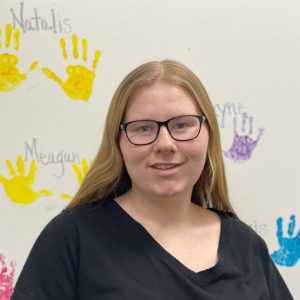 Casey has 4 years of experience with children of different ages. Casey brings with her
the unique ability to learn and adapt quickly in different situations. She is majoring in
family science and human development at Montclair State University with a career goal
of becoming a preschool teacher for students with disabilities.
"I love the atmosphere at Growing Seeds Learning Academy. Everyone is so welcoming
and friendly. I feel I impact the children by always trying to make their educational time
fun and filled with activities."