 Little Explorers
Ages 2 ½ to 5 Leading Pioneers
Ages 6 to 13
GSLA Kearny
Full Day Program: (7:00AM-6:30PM)
Half Day Program: (7:00AM-1:30PM)
GSLA Somerset and Rockaway
Full Day Program: (7:00AM-6:00PM)
Half Day Program: (7:00AM-1:30PM)
Come join the fun this summer at Growing Seeds Learning Academy for a summer full of camp adventures! GSLA has the perfect summer camp for your child to build confidence and academic strength while still having fun! At GSLA Summer Camp our campers develop self-confidence, teamwork and leadership skills through structured activities that are safe and accepting. Using the S.T.E.A.M approach, our teachers develop a fun summer program guiding our campers to use critical thinking, communication, research, and innovative building skills.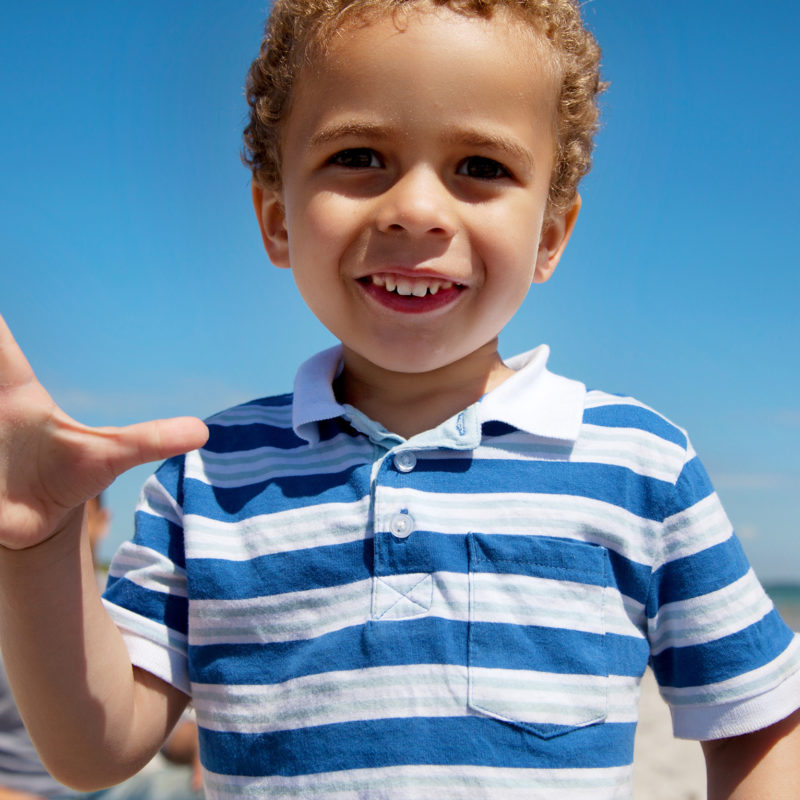 Little Explorers Summer Program
Ages 2 ½ to 5
Our Little Explorers summer camp program is for our little campers. We fully engage our youngest campers in a safe, nurturing, and fun environment that allows them to utilize all their exploration skills while still playing, growing, and making friends. Days are filled with fun learning and stimulating activities including: arts and crafts, sports, music, fitness, hands-on projects, outdoor play, weekly theme activities, science, water play, field days/field trips, and much more!
Leading Pioneers Summer Program
Ages 6 to 13
Our Leading Pioneers summer camp program is tailor-made for our older campers.  We create an atmosphere of excitement, adventures, creativity, fun learning, and traditional camp activities. Our interactive weekly themes help campers develop new skills, make new friends, and build long lasting memories. Additionally, our focus is to incorporate the core values of caring, honesty, respect and responsibility into our campers' experience and to build leadership skills in a camp environment. Some fun activities include: nature scavenger hunts, field days, talent shows, Lego fun, music, fitness/sports, arts and crafts, science, trivia, cooking, photography, journaling, water play, and field trips.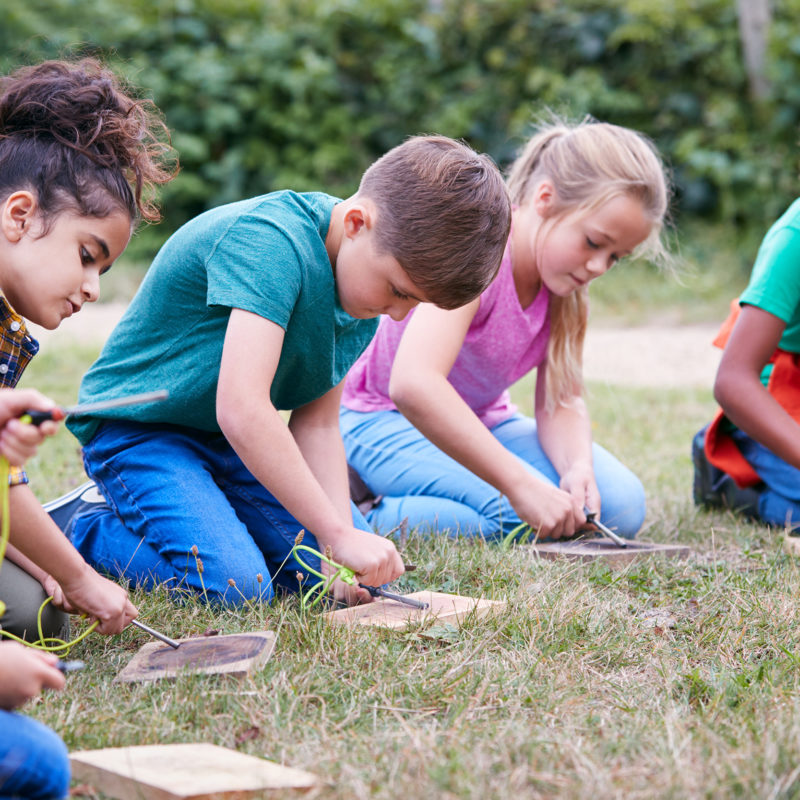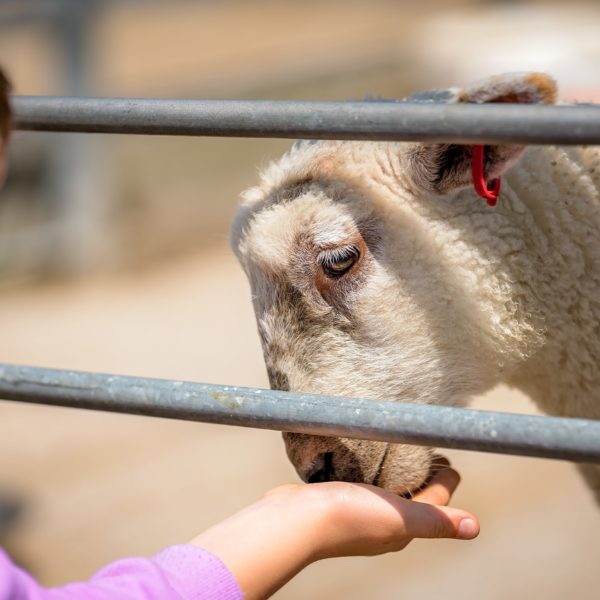 Just a Few of Our Exciting Field Trips!
Turtleback Zoo

Crayola Factory

Hudson Play

Pump It Up

Bowlero

Kidz Village
…and more adventures!